Daring Cliff Diver Soars In Flight
Bold Cliff Diver Creates Blue-Water Wave Halo
Awesome height! outside Lohrville, Wisconsin.
Canyon Mirror Waterfall Pool
Everyone's Dream Rocky Mountain Pool.
Grand Canyon Sunset & Full Moonrise FROM THE EDGE
The viewer in white had to do some risky climbing, adding an element of danger to the poetic beauty of Grand Canyon in any light.
DN Iceboats Race On Rare Black Ice, Green Lake, Wisconsin.
Iceboat sailors travel hundreds of miles for racing ice--lightning fast!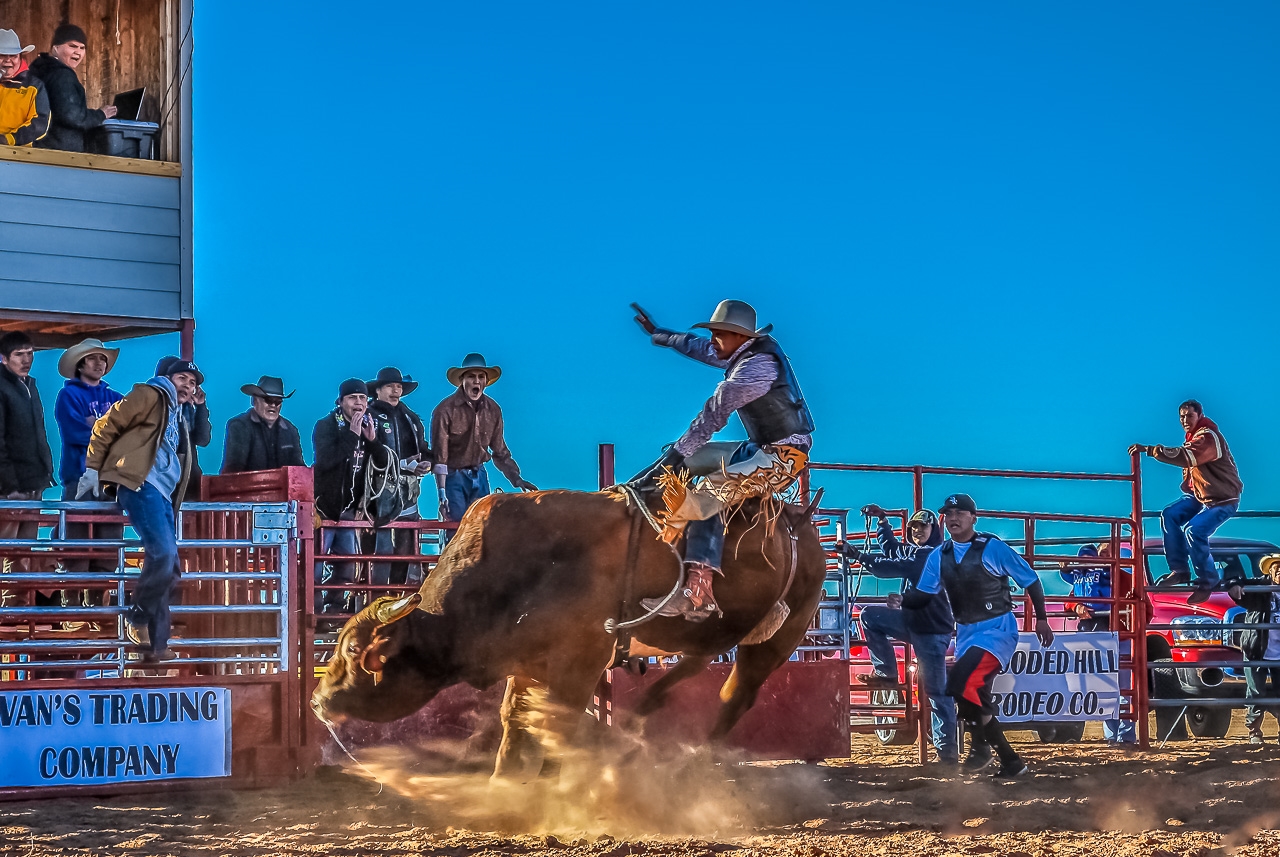 Western Navajo Nation Private Bullriding Action
The private Tallsalt/Granger Arena provides wild bullriding action outside Tuba City, Arizona, Navajo Nation.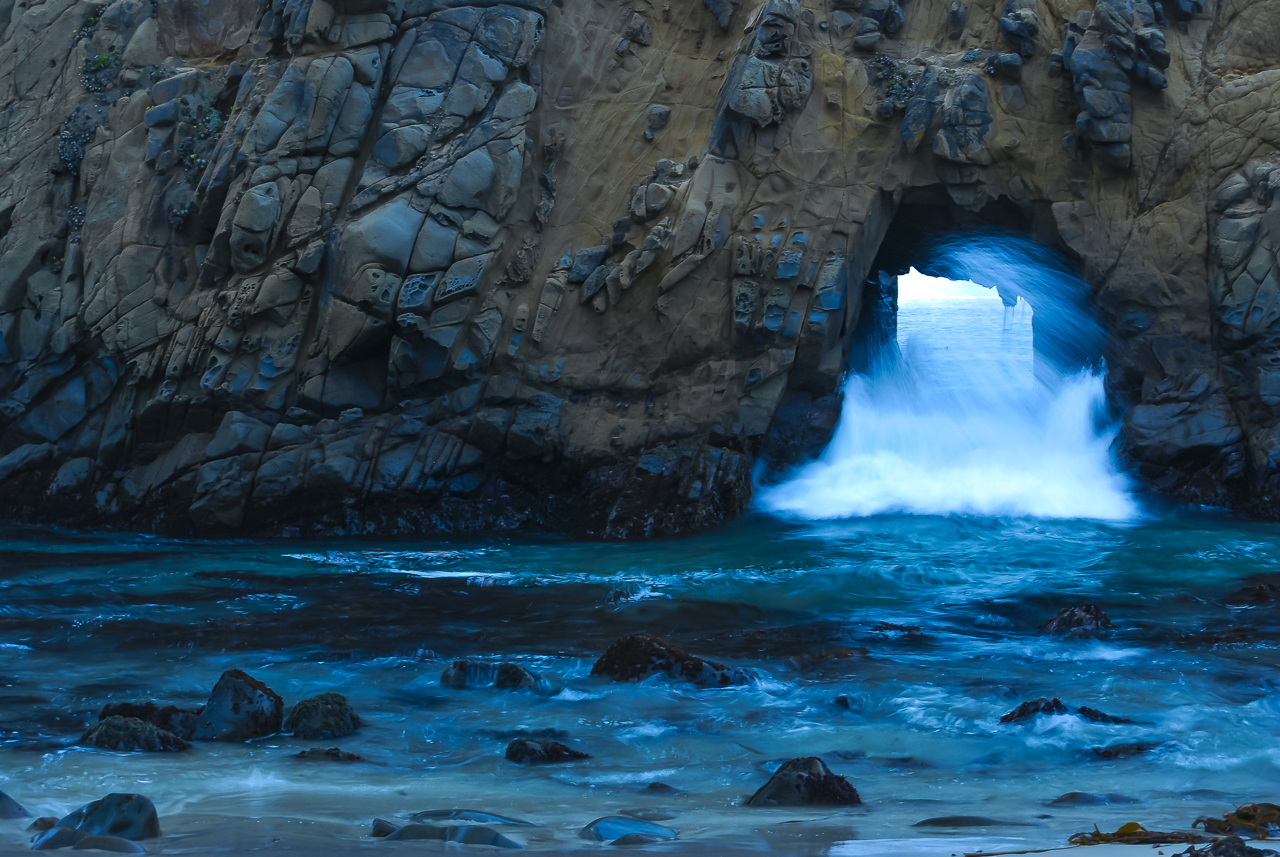 Big Sur Pacific Ocean Wave Cave Painting
I enjoyed a good week exploring Big Sur and environs in 2010. Magic places.
Telugu Fishermen Fight To Launch Into Waves On The Bay Of Bengal
Nomadic Telugu fishermen struggle in a losing battle to launch their sailing vessel into breaking waves on the Bay of Bengal north of Puri, India.
Festival of India Dancer, Washington, D.C.
India is the origin of ahimsa, "not to kill," emphasis on the sacredness of all life, Gandhi's non-violence.
"EL GUSTO DE VIVIR": THE JOY OF LIVING, Las Vegas, Nevada
Jury-selected for "Black and White and Everything in Between," the inaugural exhibition at the SE Center for Photography, Greenville, SC., opening September 4th, 2015.
Mother and Daughter One as Hard Work Warriors
This mother and daughter form a team on the edge of survival outside Kathmandu, Nepal. Their eyes seem to search, scrutinize as they bear themselves with dignity and a certain proud defiance, their left hands meeting at some kind of cutting tool (that looks as if it might also serve in a pinch as a defensive weapon) which the child helps to secure.
Hopi Farmer Plants His Sacred Land By Hand
Agronomists from around the world come to the Hopi to study their ancient knowledge of how most fruitfully to farm desert land. Hopis have long followed ways of natural conservation of land and water.
Moorish Water Gardens, Alhambra Palace, Granada, Spain
The Alhambra Palace remains a world famous landscape and architectural jewel.
Grand Canyon, Colorado River from the South Rim
The Colorado River has prominent sand bars in this 2014 time of drought.
Wind Paints Horicon Marsh
Machu Picchu, Peru, Inca Hideout & Redoubt
Traveling Man, Three S-Bags Full, Washington, D.C.
Homeless man, four blocks away from The White House: bitterly cold, he wraps his freezing hands in cellophane bag..
Shadows Of Stonehenge
When you could go this close...under, within the soaring weightlessness of hand-hewn stone...shadows of Stonehenge continue to grow.
Last Two Fishermen Walk To Shore On Frozen Green Lake
Green Lake, deep and spring-fed, is slow to freeze and slow to thaw. It is famous for lake trout.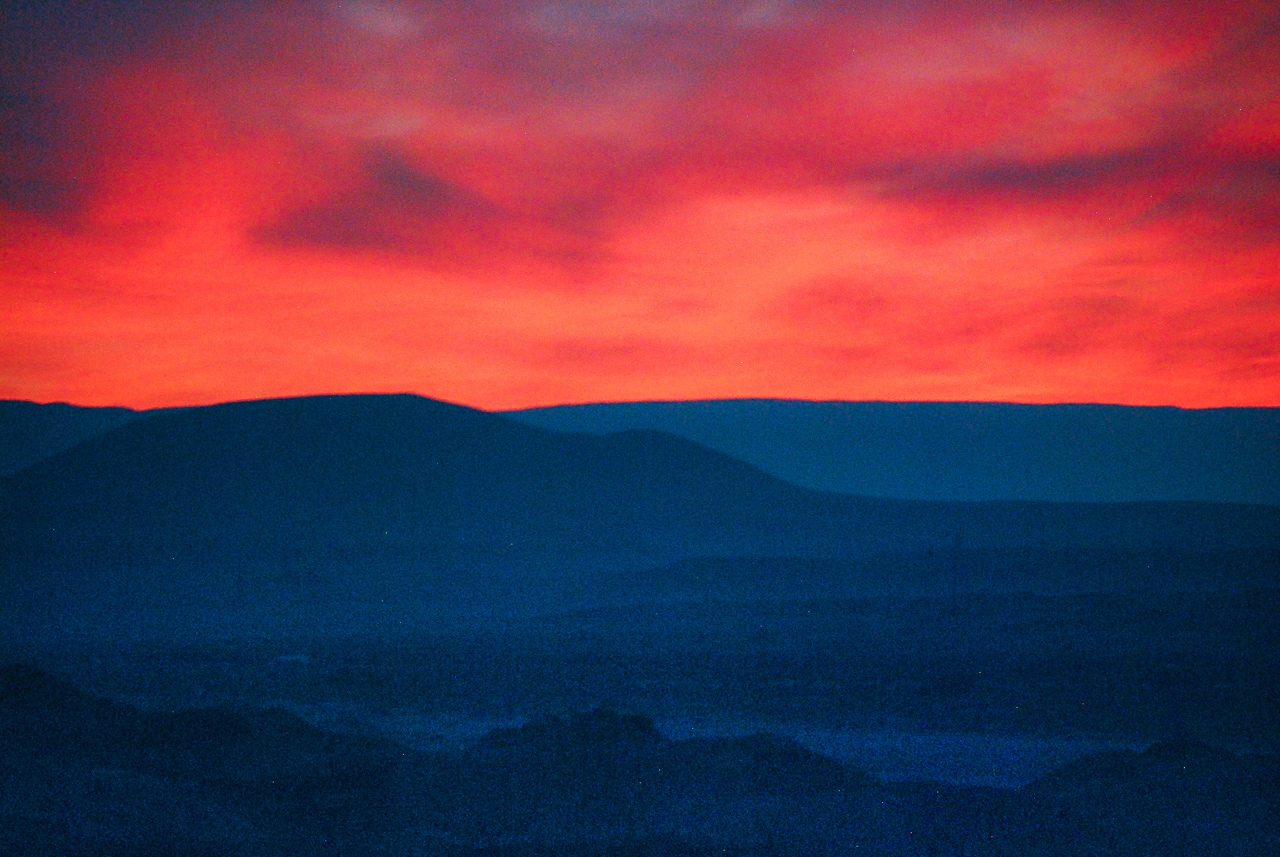 Fiery Sunset Over Hopi Mesas
U.S. Military Cemetary, Normandy, France
One for All, All for One.