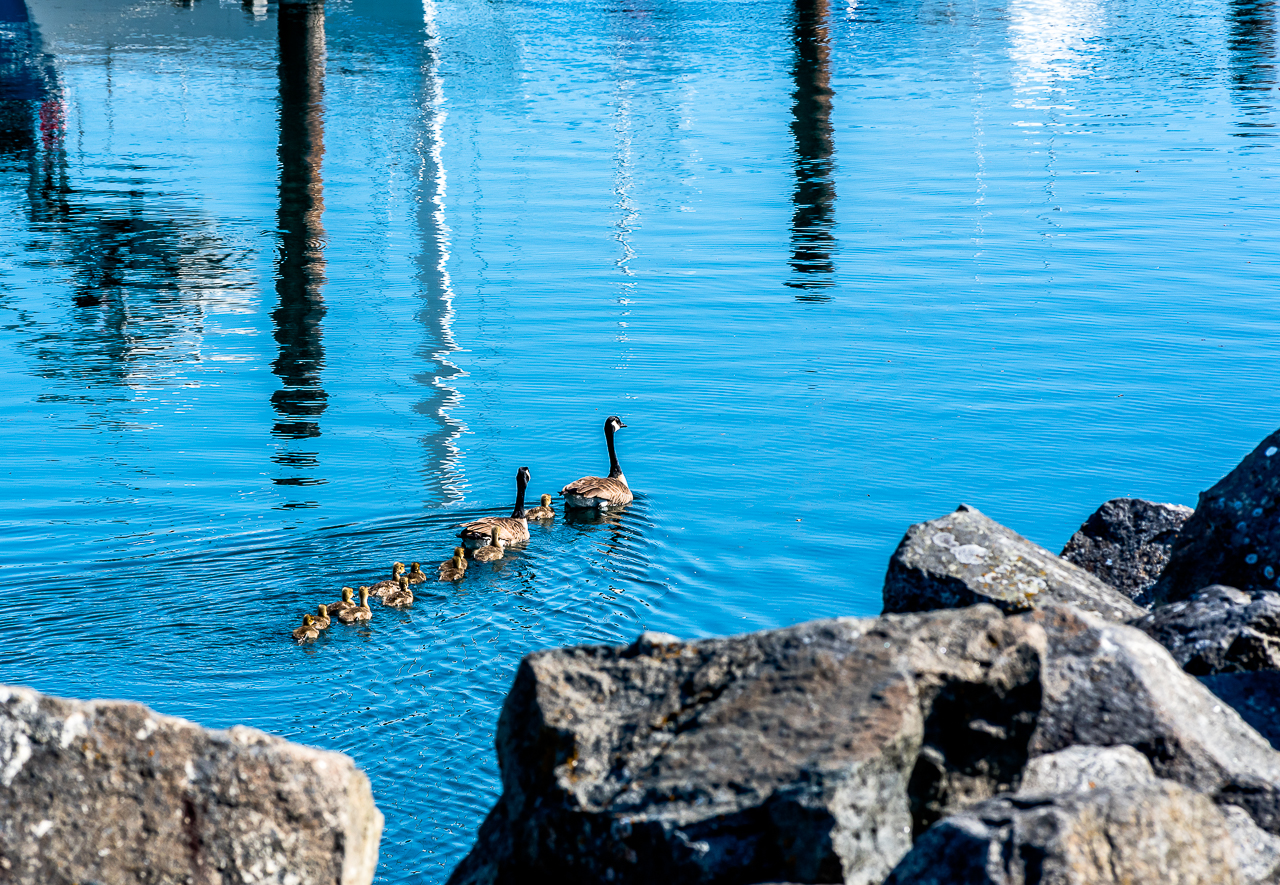 RHODODENDRON IN BLOOM, VICTORIA, VANCOUVER ISLAND, CANADA (MAY 2017)
Oak Bay Beach Hotel, Victoria, Vancouver Island, B.C., Canada.
CHANDELIER / X-MASK PROTESTS ATTACKS ON JOURNALISTS AROUND THE WORLD
Chandeliers like journalists multiply the light / truth. This chandelier, borrowed from a kind Victoria shopkeeper, I have marked with the "X" to symbolize attempts to silence the truth.