Celestial Stormlight Drives Fishing Boats Home
Famed fishing guide Mike Norton in the pontoon boat has already started for his pier: Green Lake, Wisconsin, a celebrated lake trout deep fishing lake.
Classical Indian Dancer, Mumbai, India
Rearing Bronco's Rider Flies, Shonto Stampede Rodeo
Exciting action at local Navajo Nation rodeos: Shonto, Navajo Nation, Arizona.
Starburst-Sun Mirror-Ice Blue Water Painting
Green Lake, Wisconsin's deepest, some years dances between freeze and thaw.
Light Walks Tower Steps, Guadalajara, Mexico
Rei Berroa, Poet, Professor, George Mason University
Terrorist Bullets fired Into Basque Human Rights Lawyer's Office
Amnesty International Mission to Franco's Spain, San Sebastian (1975).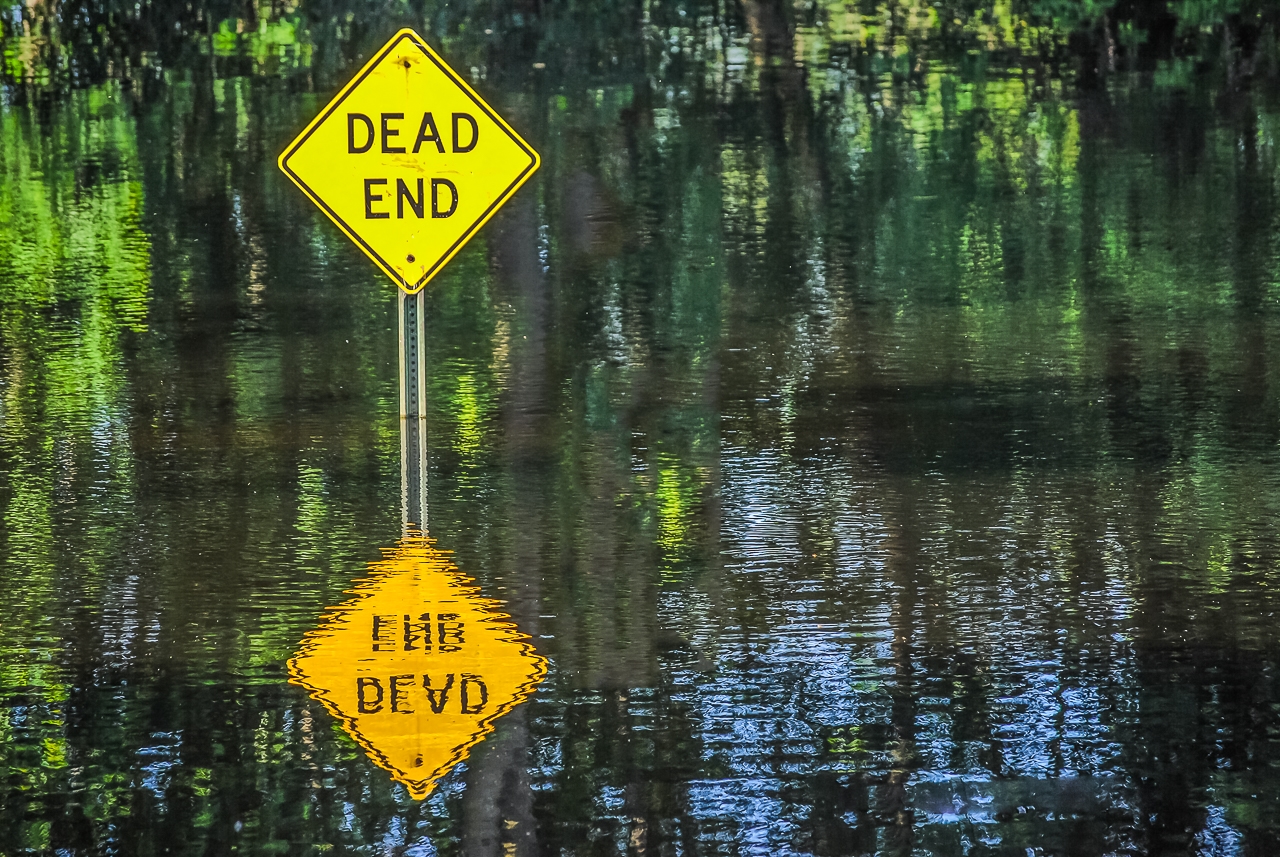 DEAD END: Wisconsin Flood
Fourth of July Fireworks Finale From Too Close
Private Fireworks Display, Green Lake, Wisconsin
Lance Hensen, Southern Cheyenne Poet, Dog Soldier
Backdrop: Newspaper Rock, Anasazi Petroglyphs and Pictographs near Tuba City, Arizona, Navajo Nation.
Red Thunderbird Protecting Green Lake
Green Lake, Wisconsin, has ancient Native American historical importance: hundreds of effigy mounds once surrounded the lake, and the Ho Chunk regard it with veneration.
Loon Lake, Idaho, natural paradise
Brook trout in the stream, deer bedded down so close, Mac almost tripped over a buck--listening to our campfire Dylan music?
Brilliant Brother Doug Found Hidden Idaho Hot Springs
My younger brother taught me so much: we had a treasured adventure spending the best part of a snowy February day deep in Idaho pine forest, two brothers loving the snow and the hot spring.
Riders of All Sizes In Open Horse Races, Navajo Nation
Private Acothley Downs racecourse provides thrilling races open to all near Tuba City, Arizona.
Father and Son a Road Warrior Team, Cairo, Egypt (1978).
Molten Sun Gold Floats Green Lake Deep Blues
A painting. Green Lake, Wisconsin.
Huang Wen Hsien, Human Rights Warrior
A tribute to my late close friend Huang, Head of Asian Research for Amnesty International in London when we were co-delegates on A.I.'s first mission to Marco's Philippines. He joined a backpacking trip into Idaho's Bighorn Crags.