Mother Juniper Sees A Thousand Springtimes
Dance Indian Paintbrush, Dance! On the edge of the South Rim of Grand Canyon, May 11, 2016.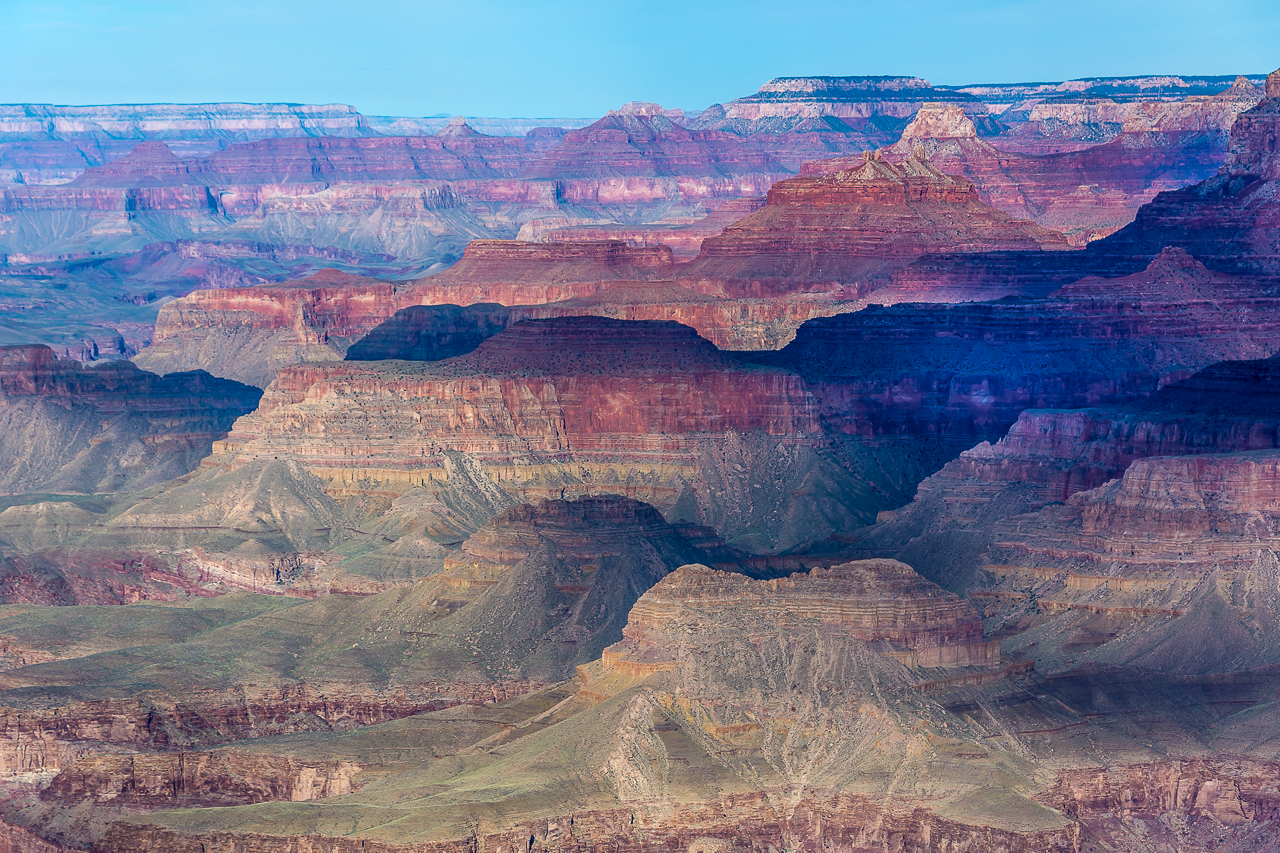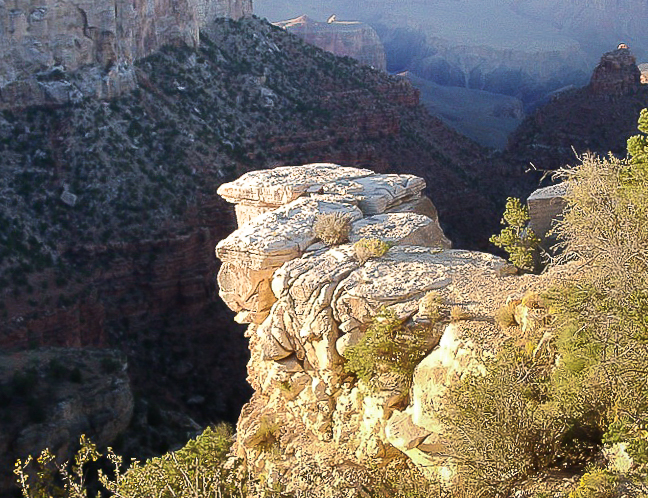 GRAND CANYON SOUTH RIM, JUNE 3, 2016.
LITTLE COLORADO RIVER CANYON, MAY 2016.
The drought in the Arizona and the Southwest continues. May 11, 2016.
KARLEIGH
Grand Canyon, South Rim, June 4, 2016.