Sudhir, Master Baul Flutist, Dances To His Own Muse
Sudhir, one of four Bauls who had recently returned from a tour of Europe, at his home near Santiniketan, West Bengal, India.
Cable Car Repairman Working On Cable To Sugar Loaf Mountain, Rio de Janeiro, Brazil
Sunset Sky Painting Over Painted Desert, Navajo Nation
Tuba City, Arizona, Navajo Nation (2014).
Colorado River's Big Bend From South Rim, Grand Canyon
Soft reds, blues beiges of late afternoon light--colors and light always changing in Grand Canyon--shot Thanksgiving Day, 2014.
Fireworks Painting, Fourth of July, Green Lake, Wisconsin
Hoop Dancer Enters The 4th Dimension, Powwow, Navajo Nation
Tuba City, Arizona, Navajo Nation
"Ole!" as Toreador Lifts Bull's Head with Colorful Capework
Plaza de Toros, Madrid, Spain. Crowd roars "Ole!" for the toreador's "faena", tiring the bull and lowering his head for the sword.
The Bullfighter Crouches Ready To Risk Himself For The Rider
Western Navajo Fair Rodeo, Tuba City, Navajo Nation, Arizona.
Navajo Bullriders Demand And Get Wild Action On Rank Bulls
The bullfighter studies the action ready to stand in front of the bull to save a down bullrider. Western Navajo Fair Rodeo, Tuba City, Arizona, Navajo Nation.
Bullrider Down! Bull Fighter In Action!
The bullfighter's colorful regalia is meant to help distract the bull from the fallen rider. Western Navajo Fair, Rodeo, Tuba City,Navajo Nation, Arizona.
An Elder Fresh From His Public Bath: Father India
The southern tip of India, Kanyakumari, "meeting of the three oceans," the Indian Ocean, the Arabian Sea and the Bay of Bengal. Published in Beyond Existentialism (2015) paired with the poem, "Let's Pretend".
Fiery Skies as Forest Fire Shadows Sunset
An Arizona forest fire blackens a fiery sunset over Hopi mesas (2014).
Horserace Action Open To All Ages On The Navajo Nation
Acothley Downs, private racecourse outside Tuba City, Arizona, Navajo Nation.
Colette Inez, Poet
Colette is a magical poet and close friend who has read my manuscripts for years and provided invaluable commentary.
View of the Atlantic Ocean, Benerville sur Mer, Normandy, France
Low tide, near Deauville, France.
Classical Dancers Teach Students in Kolkata, India
Kolkata (Calcutta), India,1990.
Small-Boat Flotilla for Green Lake, Wisconsin's 2014 Fireworks Show
Green Lake's town annual Fourth of July Fireworks Display is worth the voyage.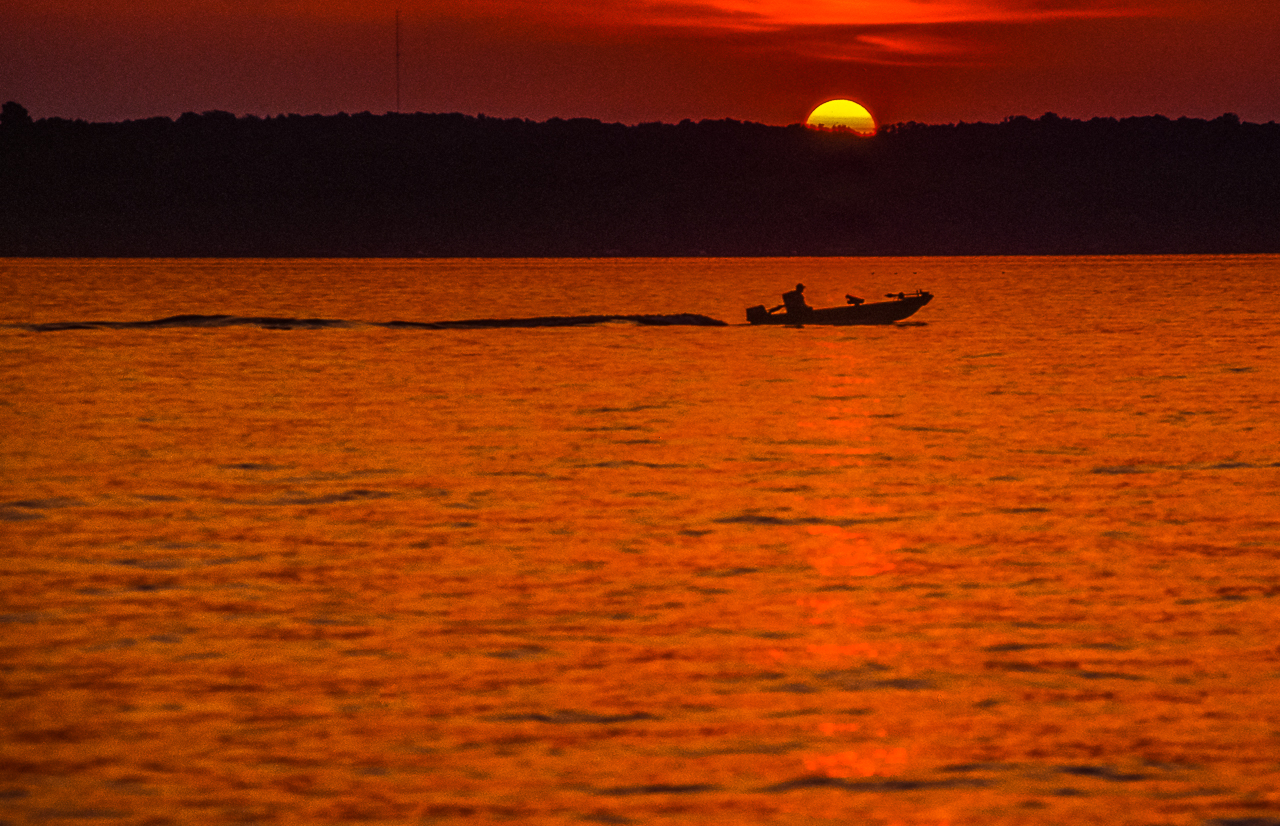 Lone Fisherman Heads Home At Sunset, Green Lake, Wisconsin
Deepest Lake in Wisconsin, Big Green is famous for fishing and for its natural beauty.
A Well-Earned Ice Cream Treat, Oaxaca, Mexico
Cornucopia of Colors, Flowering Rocky Mountains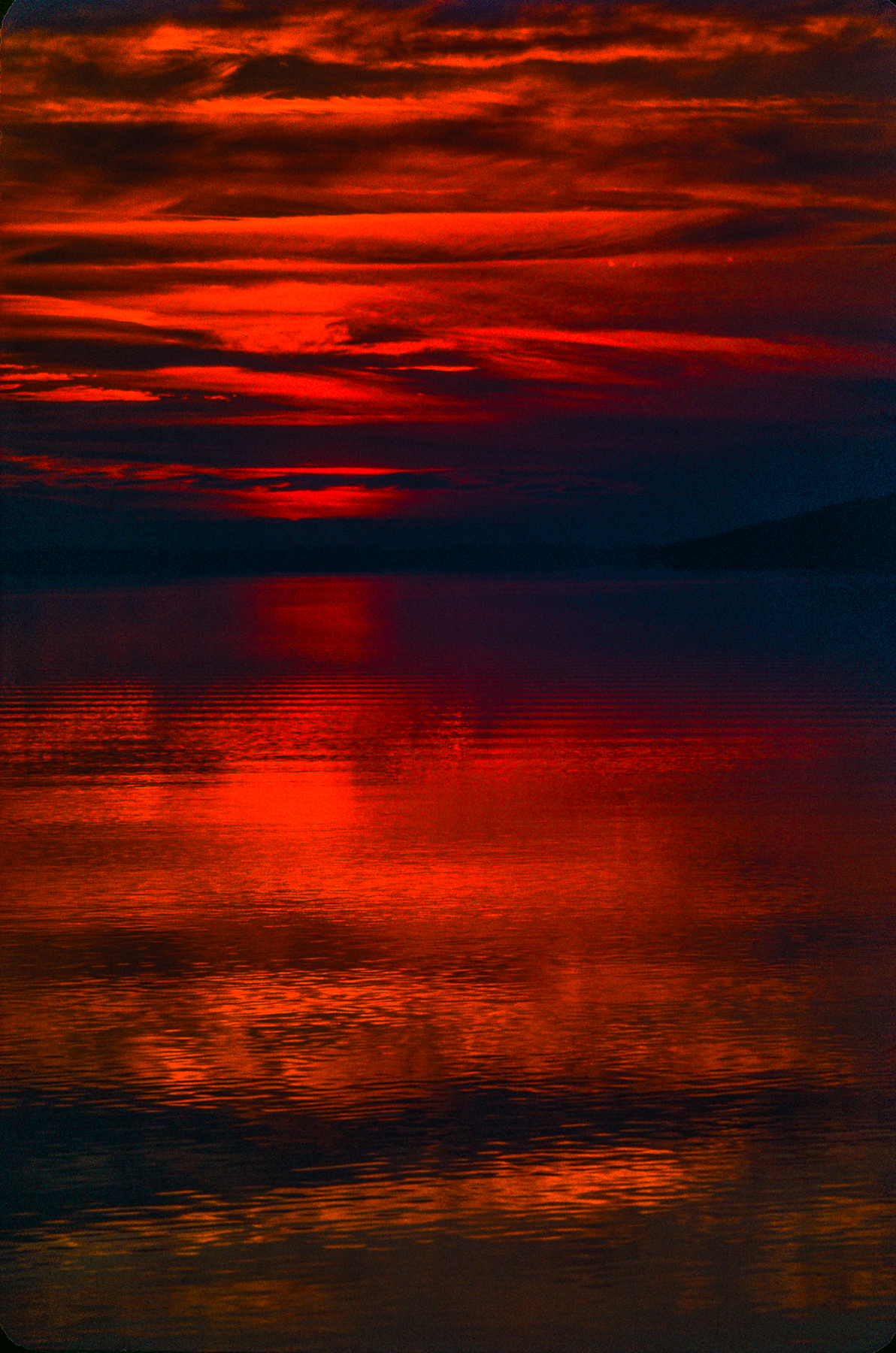 Sunset Painting Floods Green Lake with Rich Reds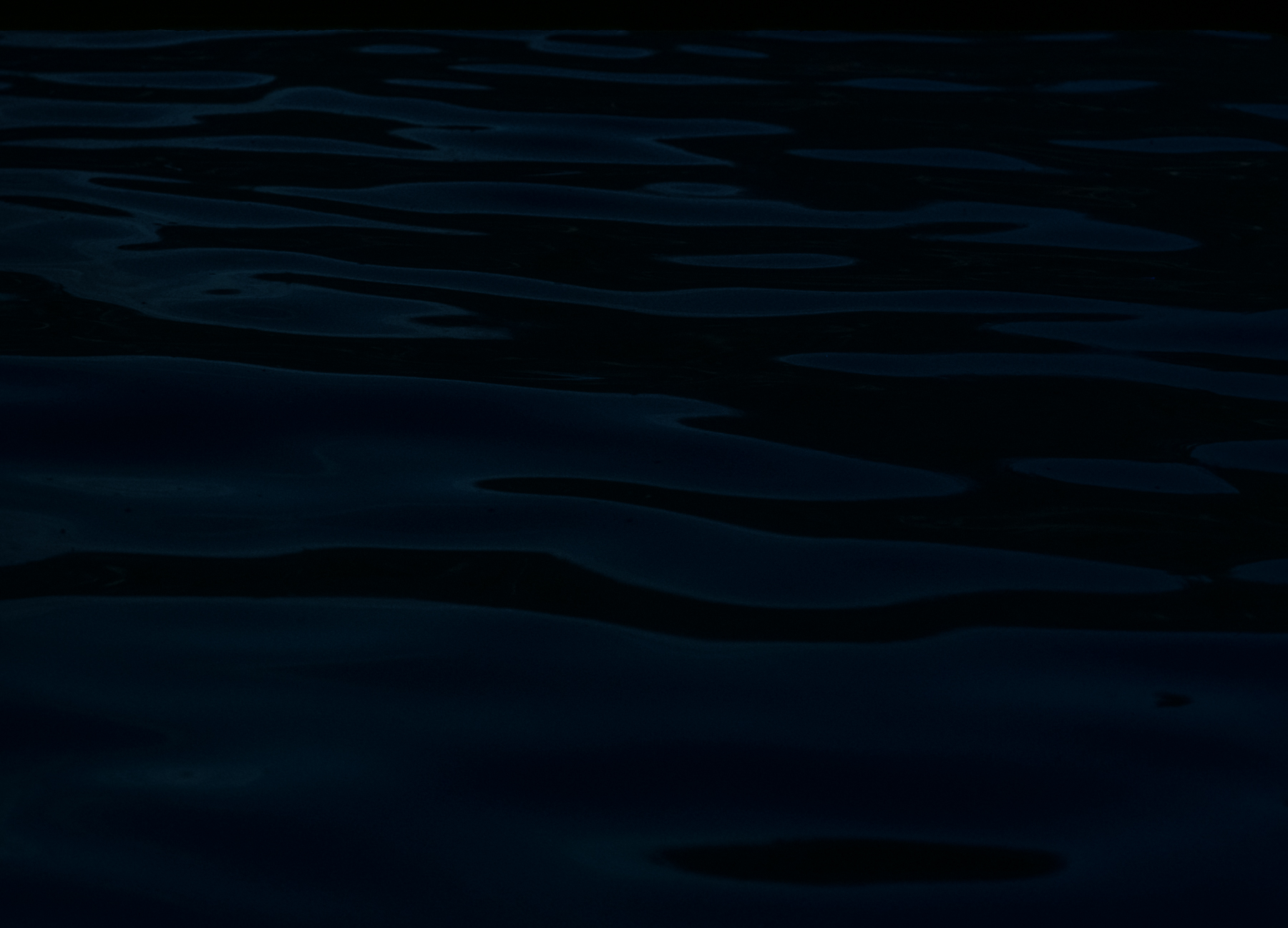 Birth Of The Blues