With Open Arms San Franciso Calls All
(2010, 2015). This photograph was selected by Hamidah Glasgow, Director of the Center for Fine Art Photography, for the Center Forward 2015 Exhibition, Sept. 4 - 26, 2015 in Fort Collins, Colorado.
Great Blue Heron Reads Green Lake's Rapids
Fourth of July Fireworks Flotilla of Small Boats, Green Lake. Wisconsin (2014).
Ice Fishermen at Dawn Peer into Spring-fed Green Lake, Wisconsin.
Big Sur Creek Sea-Surf-Sand Painting (2010; 2015)
Open Horse Race Action, Navajo Nation, Arizona
Rocky Mountains Side Canyon Paradise Pool
Apache Crown Dancers Encourage Their Youngest Dancer
Apache Crown Dancers perform for their Navajo language-brothers, Tuba City, Arizona (2015).
Bull Horns Cape Exposing Steel & Suit of Lights
Plaza de Toros, Madrid, Spain.
Sunset Flag Over Grand Canyon, Thanksgiving 2014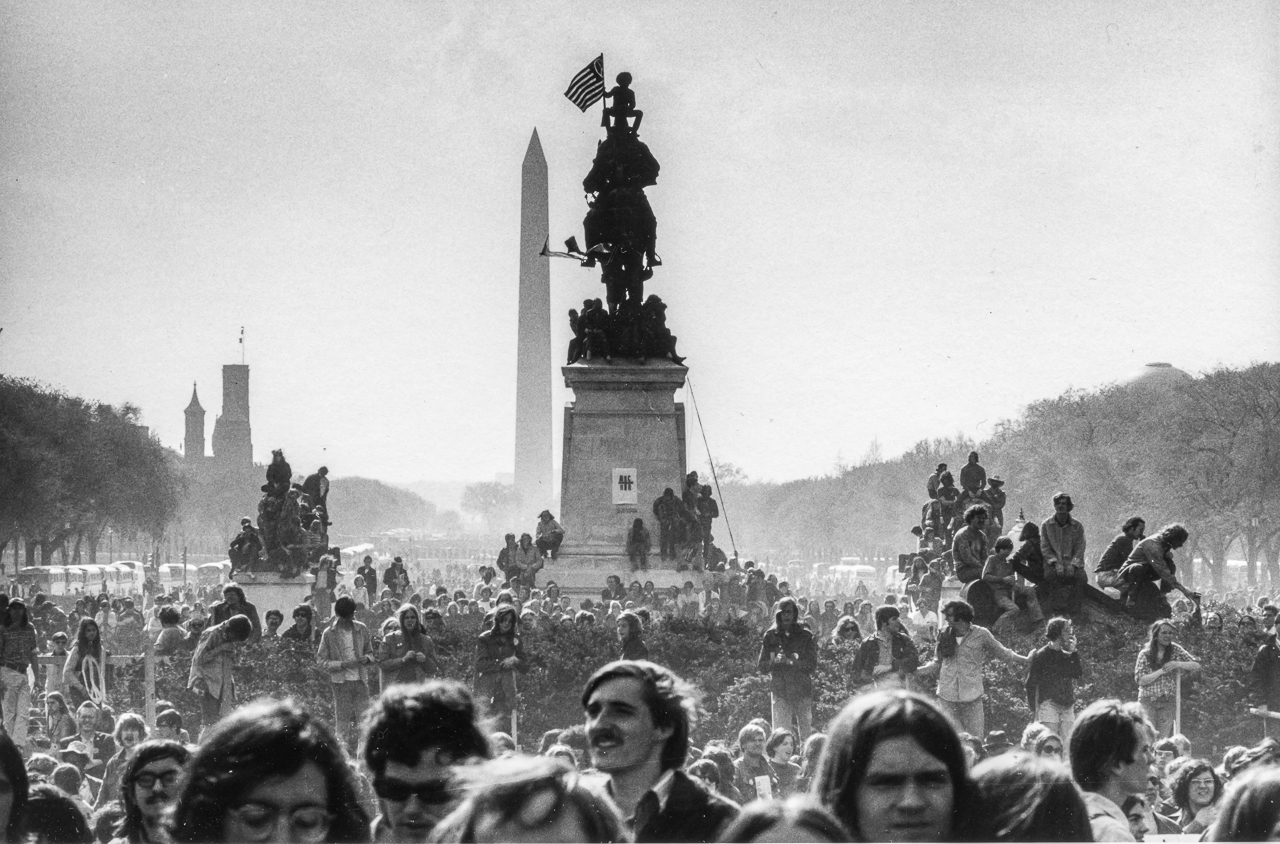 Anti-Vietnam War Demonstration, Washington, D.C.
Egypt Guide: We Climbed To The Pyramid's Top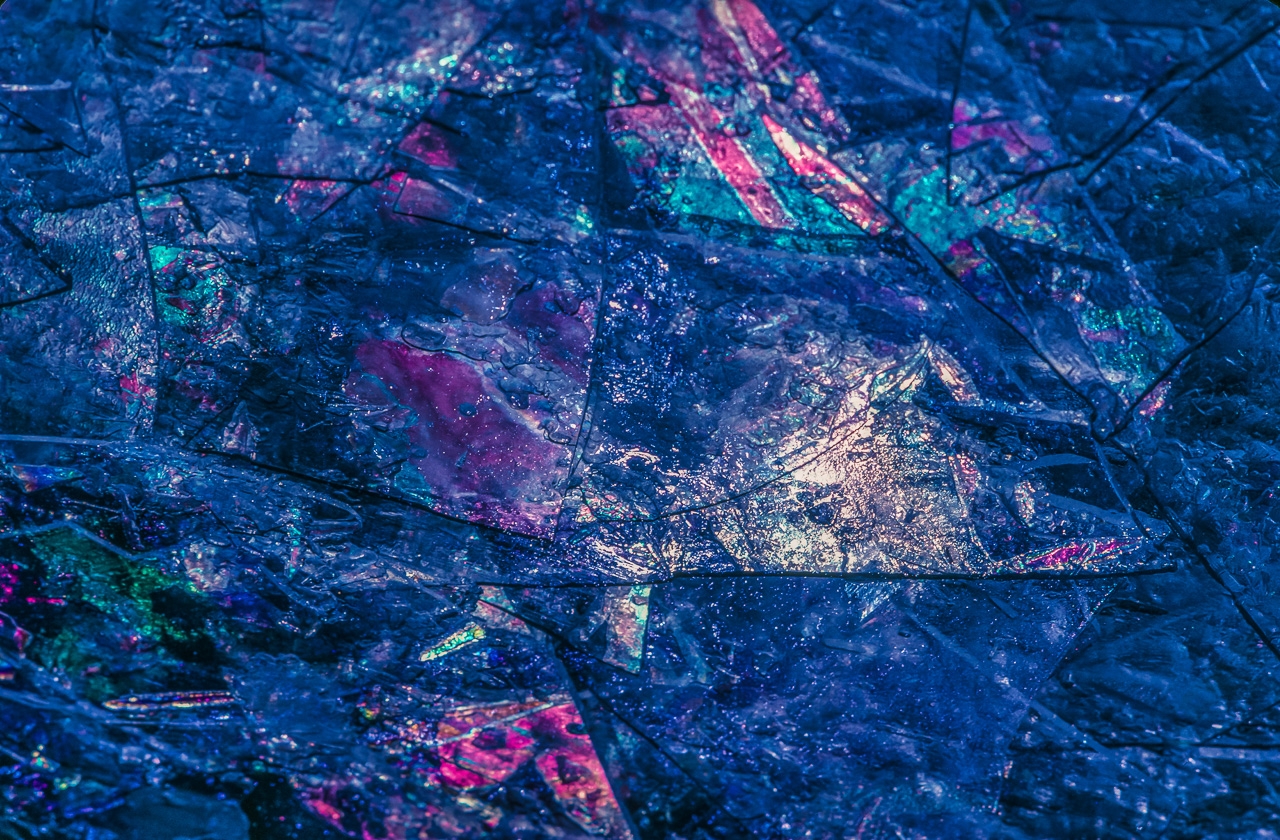 Crystal Prisms, Storm-Shattered Ice Shards "Jewels from the Deep"
A spring storm broke up the ice covering Green Lake, Wisconsin. Morning sun created this natural kaleidoscope image.
Felucca-Sailed Workboats Grace the Nile River
Just north of Cairo, Egypt: The Egyptian Sun God Ra makes his presence felt above the nourishing sacred Nile.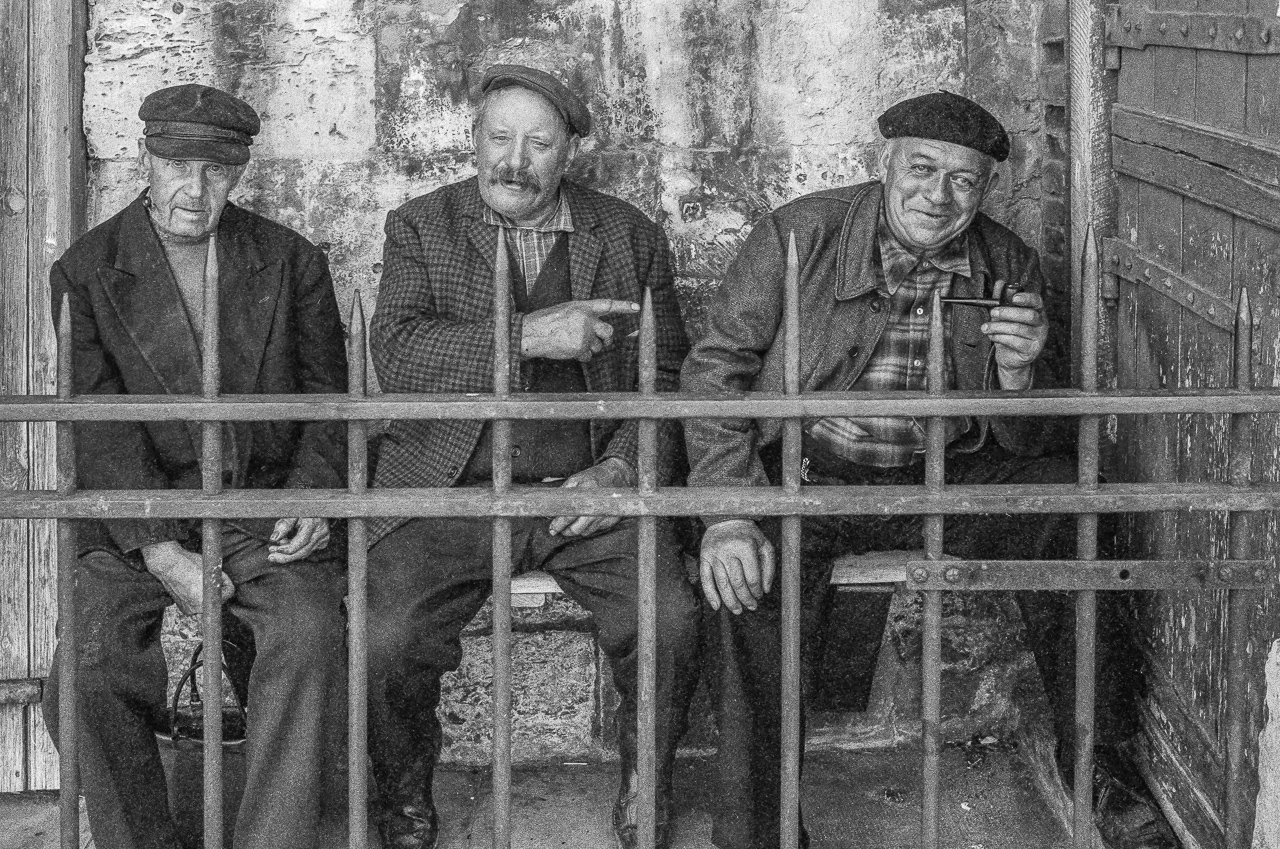 Three French Fishermen Sharing an In-Joke
Horse Races Open To All Challengers, Navajo Nation
Private race course, Acothley Downs, outside Tuba City, Arizona, Navajo Nation.
Christmas & Celestial Lighting, Portsmouth, N.H. Church
E-Boats Fly Spinnakers Running with the Wind
Regatta, Green Lake, Wisconsin.
Travel IS Fatal To Prejudice & We ARE All Related
Six-day-old miniature horse "Phantom" left his mother and walked right up to Ruth the huge mule, and they nuzzled each other and played around to such an extent that the mother kicked out of jealousy.
Mothers & Daughters in Saris: Bay of Bengal, Puri, India
For many Hindus in India, veneration of Surya the Sun takes the form of gathering by the shore at sunset, as in Puri on the Bay of Bengal. Puri is famed for its raw ocean beauty and its "painterly" light.
Cape Neddick Lighthouse, Maine, Christmas Night (2014)